 Learn how to build your MIDI CONTROLLERS!
Sign up to receive free access to the DIY MIDI Controller Workshop, the course that will teach you how to build your first MIDI controller in a super easy and fun way!
Start your one week trial!
In this free course, you'll have access to my DIY MIDI Controller Workshop, where you will learn the first steps on how you can build your own MIDI controllers using the Arduino platform!

The Arduino is a super low-cost, super-powerful board, made for people, like you and me, without an engineering background. With an Arduino, we can build an infinity of things, from robots to MIDI controllers! And… spending a fraction of the money you would spend in a factory MIDI controller.

I promise it will be a game-changer for you once you learn how to build your own equipment! So, if you are a DJ, VJ, music producer, audio engineer, multimedia artist, or any type of professional that works with music/visuals and a computer, you'll love this free course!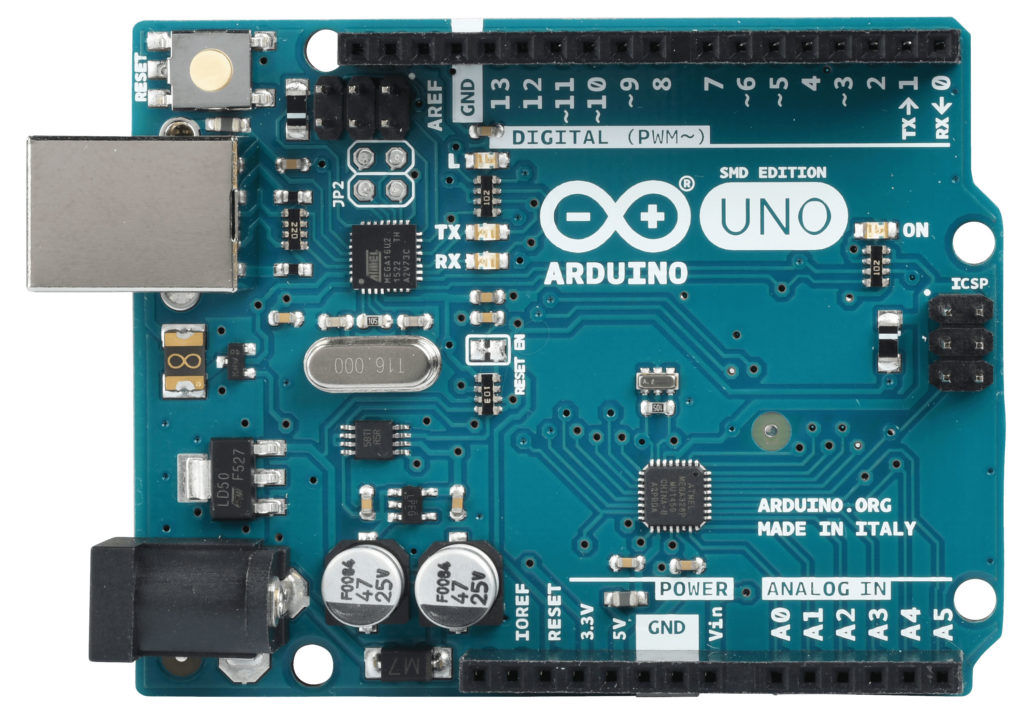 Why you should be making your own MIDI controllers

​What is MIDI

 What is an Arduino and what it can do for you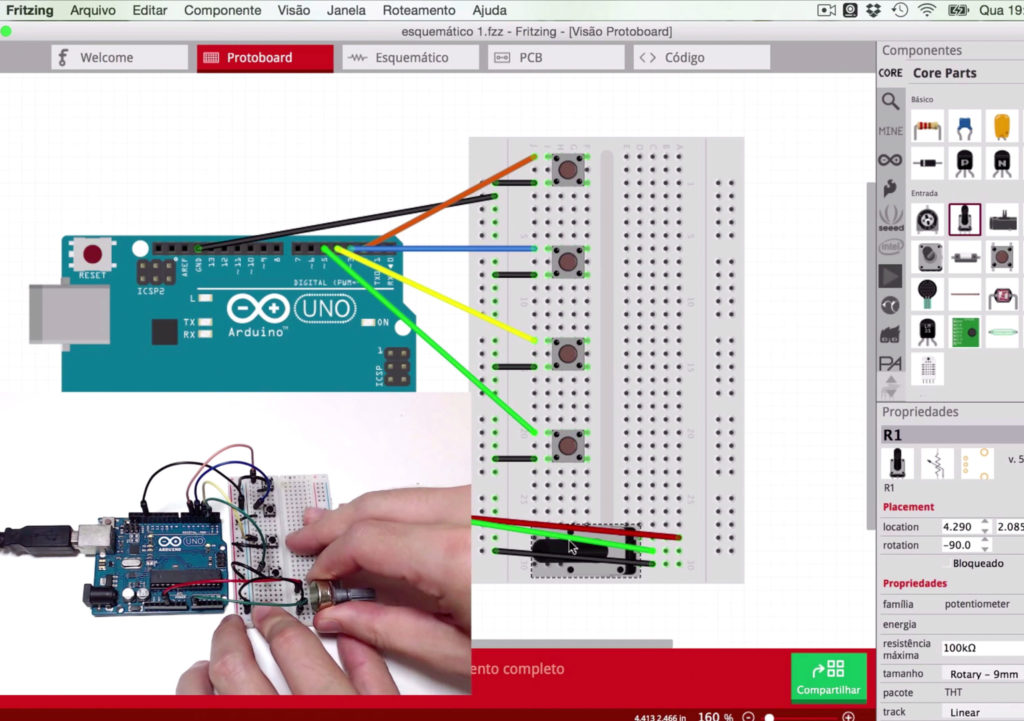 How to use a breadboard

​How to use buttons and potentiometers

 How to assemble the circuit in the breadboard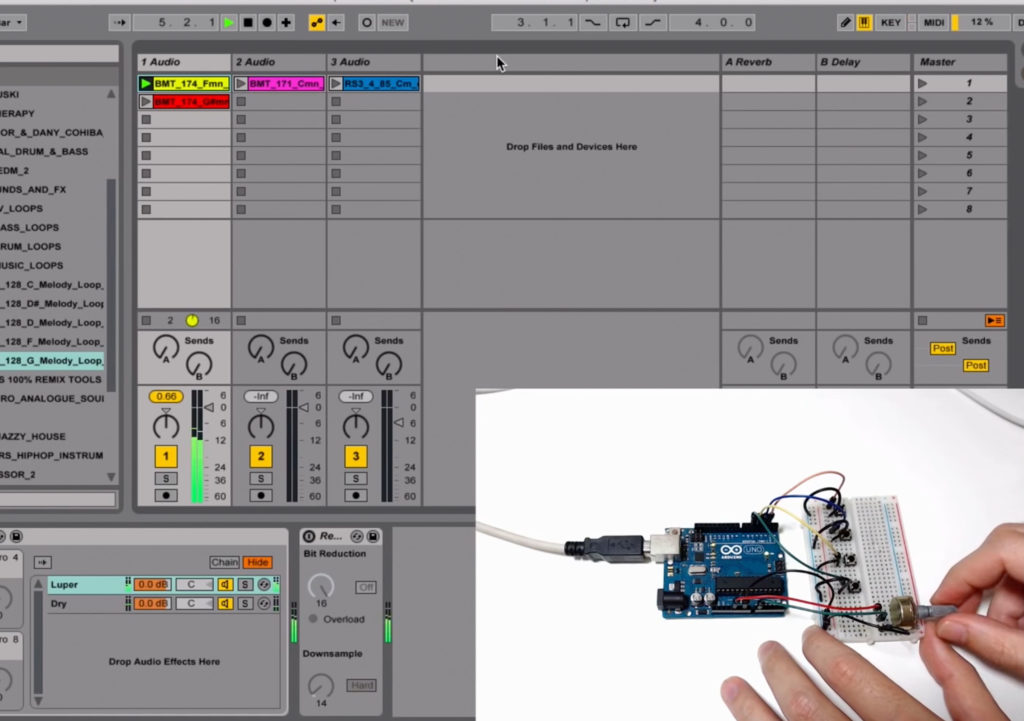 ​How to upload the code in the Arduino

​How to adapt the code to your needs

 How to map your MIDI controller in any DAW
What the students are saying and building!