Where musicians
become makers
Join our newsletter and get our content before anybody else!
4# How to Code Potentiometers (Complete Guide) - MIDI Programming for the Arduino
32:29
3# How to Code Buttons (Complete Guide) - MIDI Programming for the Arduino
37:29
Carry On FOLDING CONTROLLER 49 Review - Is it Worth it?
08:21
DO YOU REALLY NEED AN ANALOG SYNTH? My MINIMOOG "Clone" Workflow
17:49
ERAE TOUCH Review | A Next-Gen Expressive MIDI Controller
23:16
DisOrgan: Smithsonian Echoes with the Music of Disability
07:01
SYNIDO TEMPOPAD HONEST REVIEW
11:39
The New Arduino Giga R1 Wifi - Good for Audio?
12:50
Nektar Impact GX49 in Depth Review + Ableton Setup
13:52
Using Chat GPT AI to Code an Arduino MIDI Controller
21:35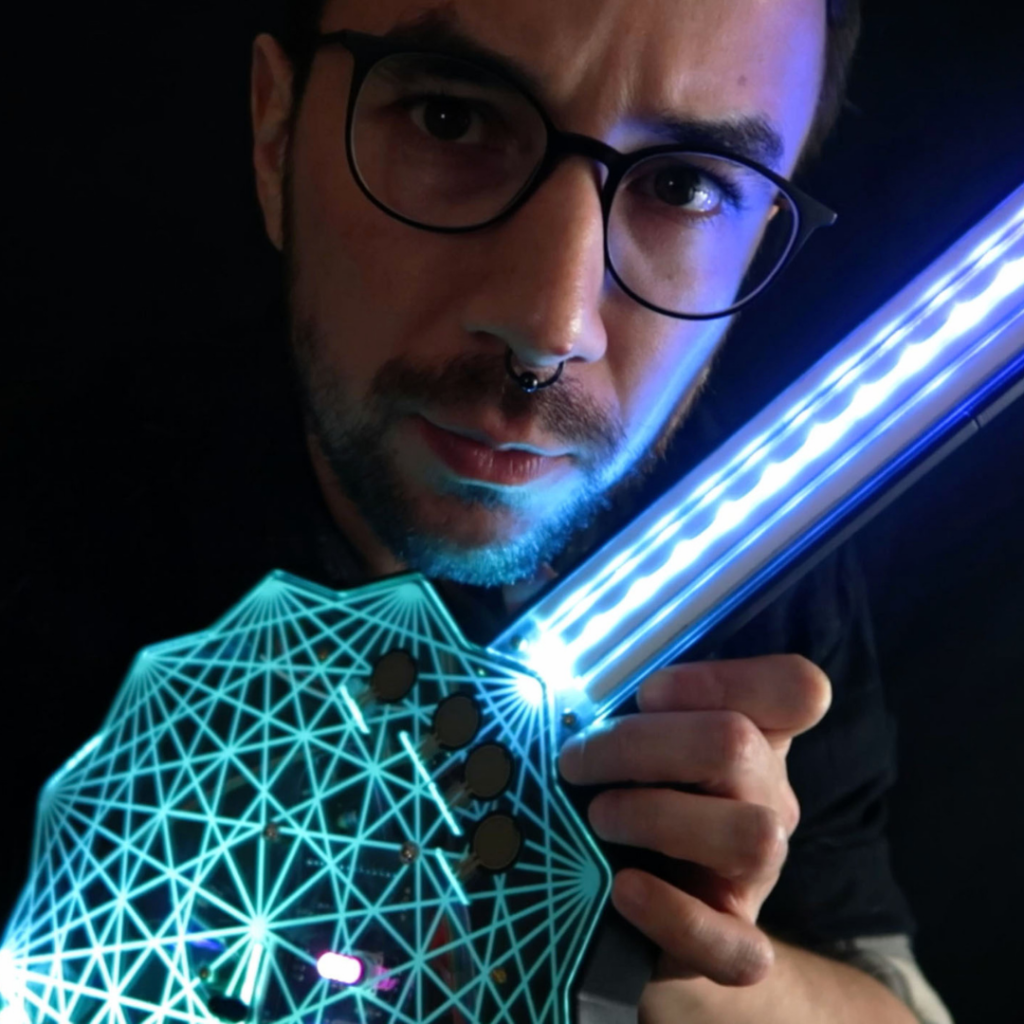 Gustavo Silveira is a Brazilian multimedia artist, music technologist, and maker. A DIY freak. Gustavo holds a master's in Music Technology – from Georgia Southern University – and his work has been featured on many specialized websites, Maker Faires, competitions, etc. In 2018 Gustavo won the Averitt Award in excellence in instruction by Georgia Southern University and was a finalist at the Guthman New Musical Instrument Competition, the biggest competition for new musical instruments in the world!