Where musicians
become makers
Join our newsletter and get our content before anybody else!
WORLDE ORCA MINI 25 HONEST REVIEW - Is it Worth It?
16:16
Worlde PANDA MINI Keyboard HONEST Review
14:19
I Built a MIDI THEREMIN! Theremidi - A DIY Arduino MIDI Controller
14:58
Why should you build your own MIDI controllers?
39
I built an arcade RGB DIY MIDI controller with an Arduino!
10:22
I FAILED. My MIDI controller disaster history...
18:27
The 5 BEST ARDUINOS for Building a MIDI CONTROLLER
09:26
I built a MiniMOOG based Arduino DIY MIDI controller!
10:52
I built an Arcade DIY MIDI controller with an Arduino Pro Micro: The Fliper
05:42
O que é um ARDUINO e o que ele pode fazer por você!
05:09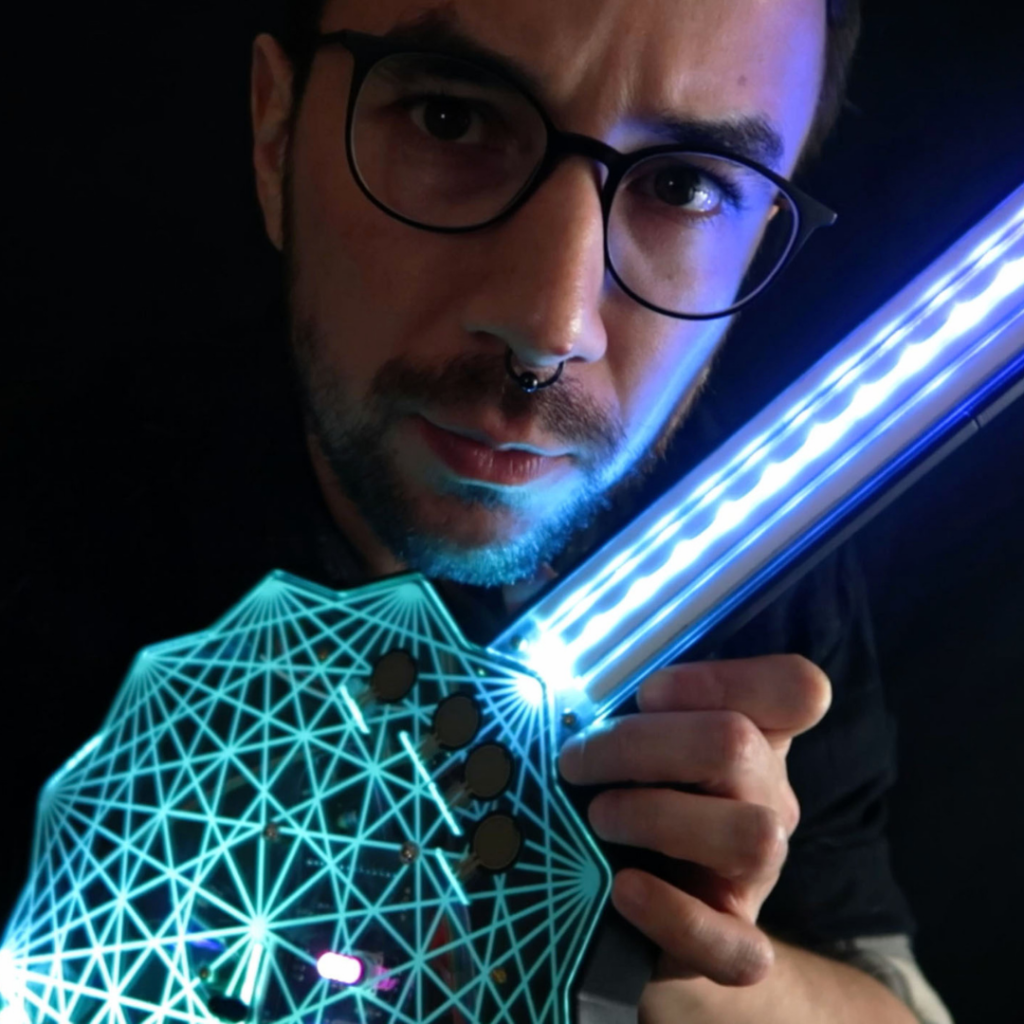 Gustavo Silveira is a Brazilian multimedia artist, music technologist, and maker. A DIY freak. Gustavo holds a masters in Music Technology and his work has been featured in many specialized websites, Maker Faires, competitions, etc. In 2018 Gustavo won the Averitt Award in excellence in instruction by the Georgia Southern University and was a finalist at the Guthman New Musical Instrument competition, the biggest competition for new musical instruments in the world!