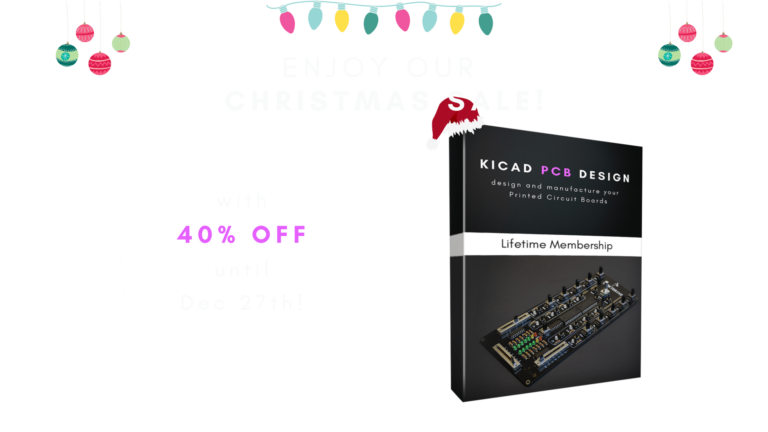 WHY SHOULD YOU DESIGN YOUR OWN PRINTED CIRCUIT BOARDS?
What is a Printed Circuit Board: A printed circuit board (PCB) is a laminated sandwich structure of conductive and insulating layers. PCBs have two complementary functions. The first is to affix electronic components in designated locations on the outer layers by means of soldering. The second is to provide reliable electrical connections between the component's terminals in a controlled manner often referred to as PCB design.
Why You Should Make Yours: If you are an electronics enthusiast I'm sure at a certain point of your life, or during many of them, you hated wires. They are messy, easy to break, hard to debug and take too much time to cut, strip, solder, etc.
A PCB can completely eliminate the use of wires in your circuit. Instead of doing it by hand, you'll design your circuit in software and order online a super high-quality board. This will save you time, make your product more reliable, scaleable, and make it look super professional!
Why Kicad: Kicad is a cad software where you'll design your PCBs. Kicad is a complete tool to design and send your PCBs to manufacturing. Besides, it is completely free and open-source!
The "Kicad PCB Design" is a 100% online course that will teach you how to design and manufacture your own Printed Circuit Boards (PCBs). 
During the course we will design one PCB from scratch, showing the whole process until fabrication. 
This course will allow you to make your electronics products faster, more reliable and look super professional!

How to design a schematic for your circuit.
How to design your PCB layout.
How to add and create symbols and footprints.
How to add graphics to your PCB.
How to export the files for manufacturing.
How to order your PCB from a company (best price).
How to order a PCB with SMT (surface mount) components.
Access to our Making Music with Arduino Facebook closed group. Where a hub of makers share their doubts and help each other with their projects.
My personal contact in case you need help.
Access to my projects, PCBs, and templates.

30-day money back guarantee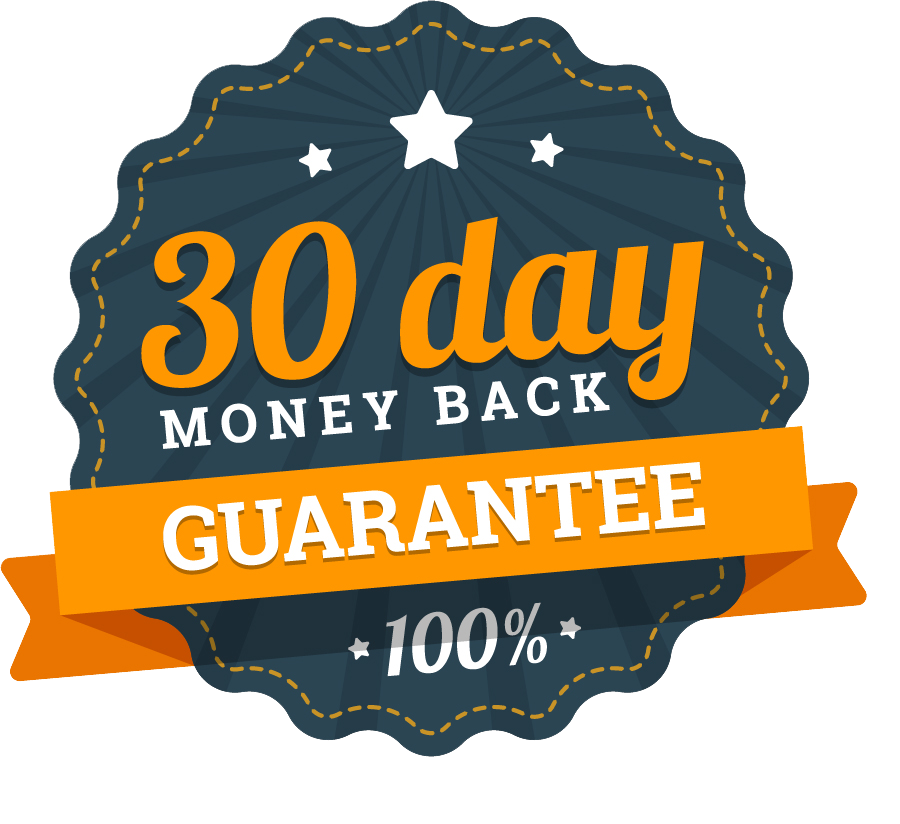 Enrolling in the Making Music with Arduino has ZERO RISK, you have a 30-day money back guarantee. Your total satisfaction or your money back, no questions, no bureaucracy!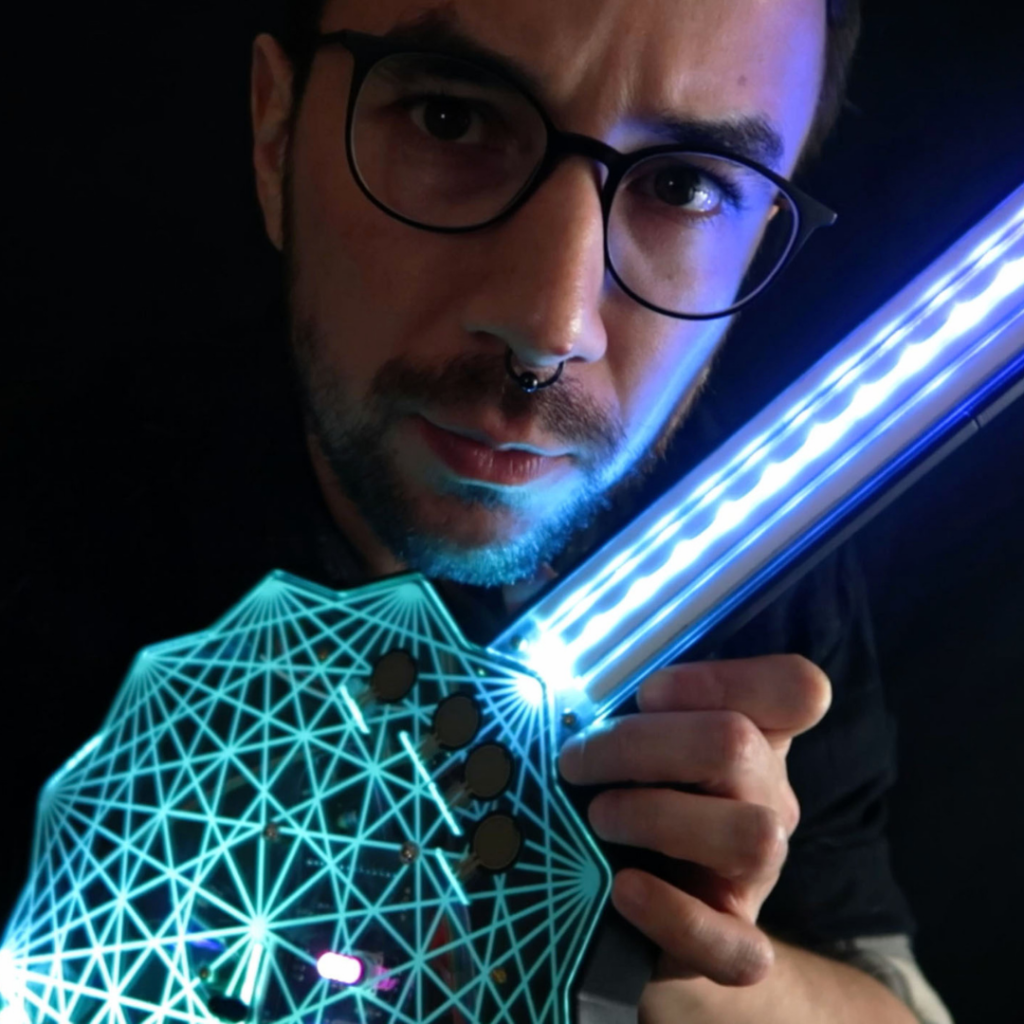 Gustavo Silveira is a Brazilian multimedia artist, music technologist, and maker. A DIY freak. Gustavo holds a master's in Music Technology – from Georgia Southern University – and his work has been featured on many specialized websites, Maker Faires, competitions, etc. In 2018 Gustavo won the Averitt Award in excellence in instruction by Georgia Southern University and was a finalist at the Guthman New Musical Instrument Competition, the biggest competition for new musical instruments in the world!
One Time Payment
Pay once and get lifetime unlimited access!
The Kicad PCB Design course

Access to Gustavo's codes, templates, and designs

Access to our closed Facebook group

Gustavo's (your instructor) personal assistance when you need help with your projects