how to build

MIDI CONTROLLERS

FREE LIVE EVENT! | Nov 24th, 6pm | GMT-3
Sign up to learn how to build your MIDI controllers!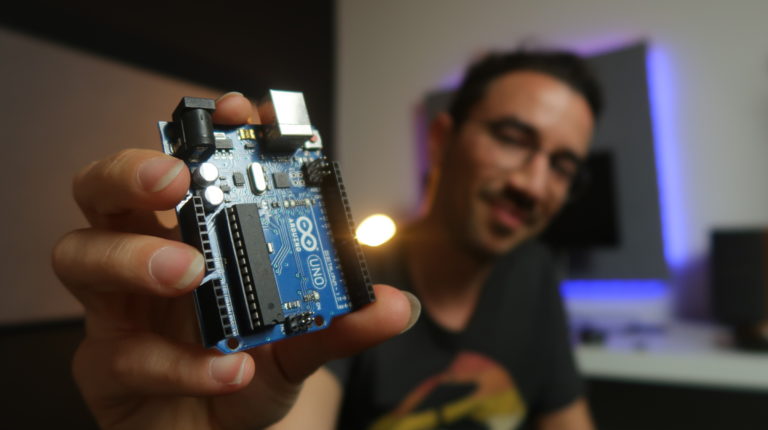 MIDI, MIDI controllers and Arduinos: Who they are and what can they do for you?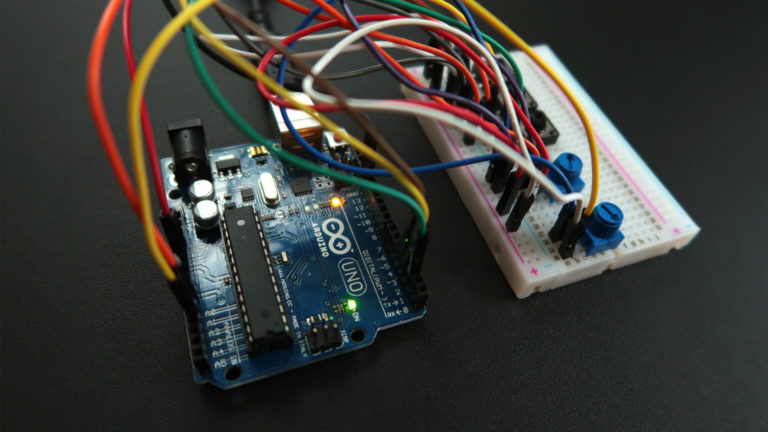 Designing and assembling the circuit: How to use buttons, potentiometers and a breadboard!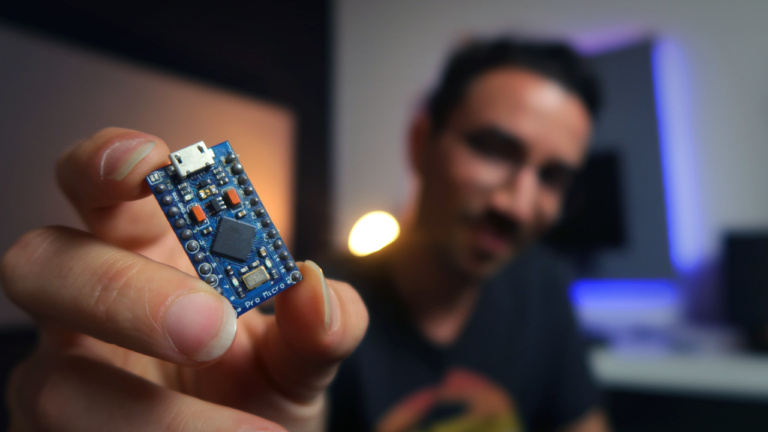 Which Arduino should I choose?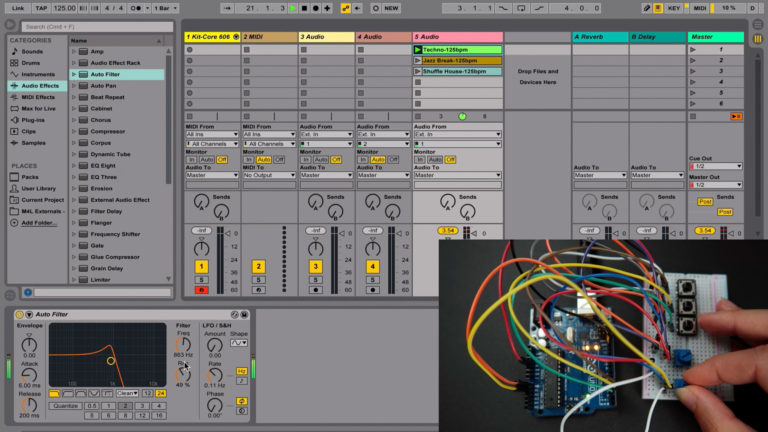 Time to make some noise! How to make your Arduino a MIDI controller!