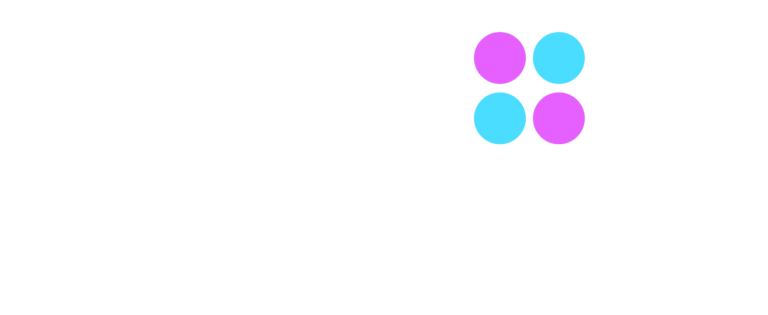 To which email should I send the files of your MIDI Controller?
This way, we can keep in touch and I can send you more tutorials like this. And if you ever feel inclined to enroll in one of my paid courses, you'll hugely contribute so I can keep doing more awesome free content on my channel!
If you don't want to receive my emails, don't feel shy, smash that unsubscribe button. :p
Fair enough?
And to start, I'll send you my free DIY MIDI Controller Workshop course so you can build your first MIDI controller the way you want it, super fun and inexpensively!